Current Role
As a Senior Product Designer at Gloo, I drive both design and UX efforts for multiple products and assure the end-to-end experience matches the user's expectations. I work with cross disciplinary teams, collaborate with product owners, developers and stakeholder to create solutions addressing issues uncovered by monitoring human feedback and data.
Intelivideo
Video On Demand Subscription Platform
From 2014 - 2021 I was instrumental in the transformation of a Digital Video Hosting solution in to an Enterprise Video On Demand Subscription platform, multiplying daily sales by 18x.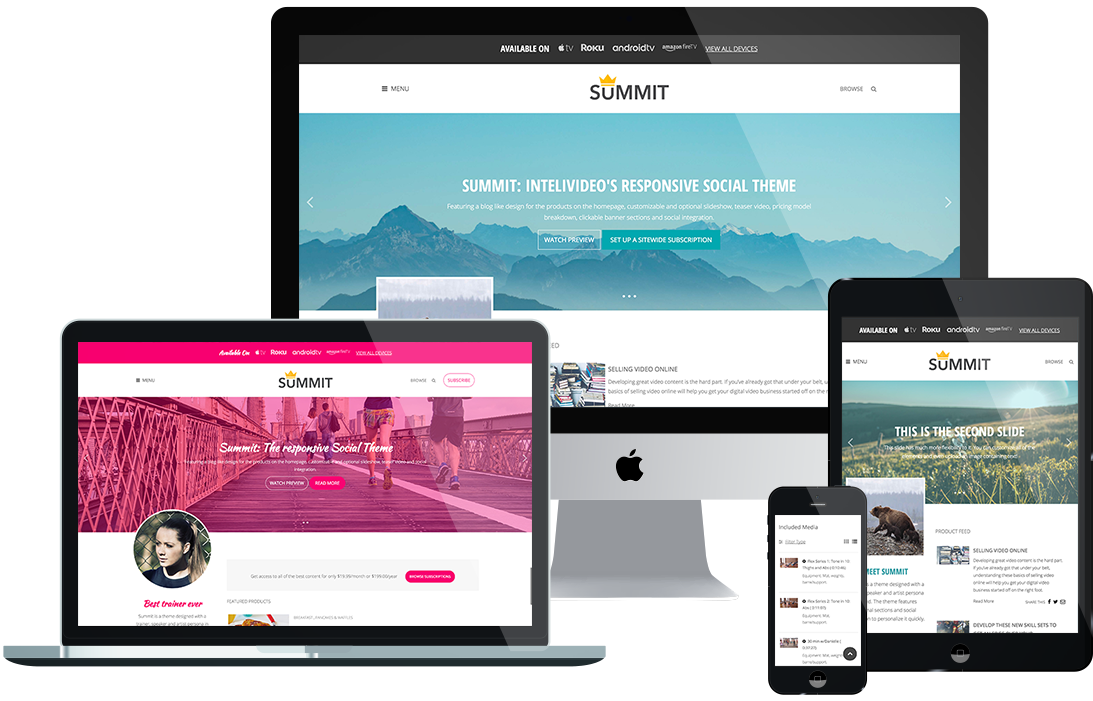 Recent Work
Below are some projects that highlight other different areas of my expertise: