Product Design
Growing a subscriber base

with sVOD Themes with Intelivideo

How a shift in focus for the platform's sales model turns out to set a big change in motion for the themes.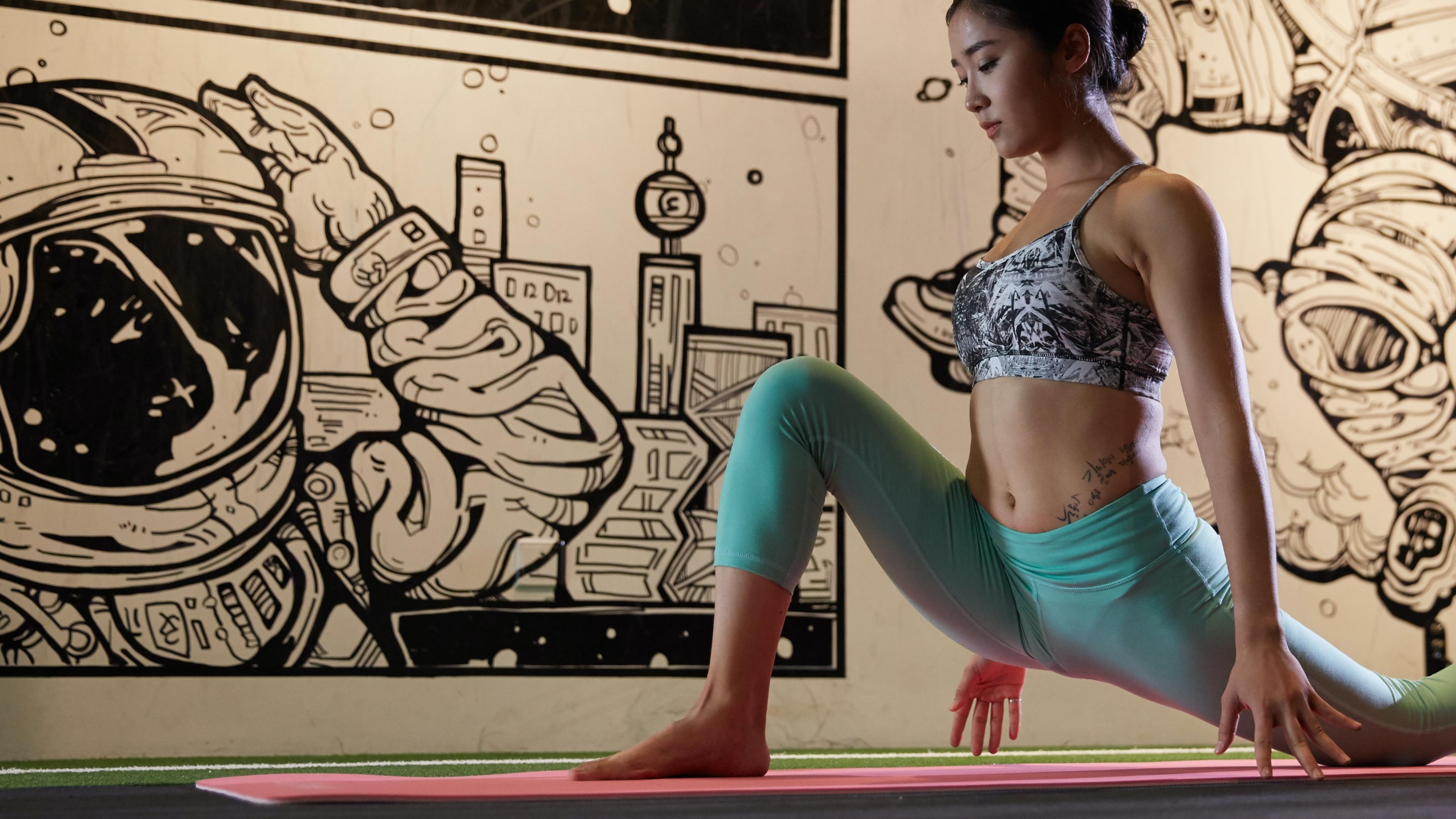 My Role
From 2016-2019 I was the platform's first in-house designer responsible for the platform's Video On Demand themes. I led efforts to improve the user experience on the VOD themes for prospect buy-in, content consumption and account management.
Research & Testing
On top of performing basic landscape research during design iterations, I also developed persona archetypes to drive theme and feature design. I designed and performed user tests, to gather both internal and external feedback.
Theme Strategy & Vision
I created frameworks, schemas, prototypes to visualize the vision, design goals and theme strategy. This helped to vizualize ideas, create alignment and drive decision making with stakeholders.
Customer Insights & Ideation
I designed each theme in an iterative manner, based on learnings surfaced by Customer Success. I monitored the themes conversion performance and implemented heatmap tracking.
Design Execution and Validation
I partnered with four Customer Success Managers and the Marketing Manager to gather customer feedback before and post-launch and translate these requirements in to theme designs that satisfice customer wishes with constraints.
Code Implementation
I was responsible for translating the themes into HTML/CSS code in the liquid templating language, working closely with two other developers for back-end support.
Content owners and producers already have a customer base proven
willing to pay for their media content

.
Approach
Goals
How do we help content owners sell their content on a recurring basis and grow their subscriber base? ...and, what prohibits us from implementing the recurring payment type on the existing themes today?
...ready, ...set, ...HOLD ON?!
During intensive research it becomes clear quickly that adding this new sales type to the existing themes is too expensive, as the themes have little in common and are expensive to maintain.
First things first.
Based on our findings, it has been decided to deprecate the existing themes and create new themes. Research will help determine the new theme structure enabling content owners to sell their content with a subscription model (sVOD) in addition to the one-time sales model (tVOD) existing today.
The Development Plan
This will be an asynchronous process and breaks down in roughly five steps:
1. Stabilize existing themes
Fix crucial bugs in legacy themes and freeze them
2. Structure Research
Exploration of user needs, flows and architecture design requirements
3. Define Structure
The definition of the theme architecture accomodating different price model variations, library sizes and access restrictions
4. Design new themes
Design new themes supporting all sale types to create more theme options for clients to chose from. This will allow them to move off legacy themes.
5. Retire legacy themes
Move existing clients off all legacy themes, deprecate the themes
Design
Theme Development
With the new streamlined theme structure each new theme is specifically crafted for content owners to build and grow their subscriber base efficiently.
Content Owner forward
No two clients are alike. Therefor the user flow works with a variety of pricing, product and delivery type options. Easy to personalize, flexible pricing, product and delivery type options.
Build to Convert
Themes with a clear focus to connect with the different buying stages of the audiences, hot, warm and cold. Sections crafted with the purpose to educate the audience on their story and mission. Reiterating brand credibility with logo endorsements, reviews and intro videos.
And, retention focused by adhering to best practices, predictable user experience and transparency.
---
Powerful and Adaptable
Flexible enough to be the delivery page, powerful enough to be a stand-alone website, built to create a deep sense of loyalty with their subscribers. Switching between themes is now with the consistent asset requirements.
---
Iterative sVOD Theme Development
Each theme is designed based on learnings from the previous theme based on customer feedback and performance.
Outcome
Measurable Results
From all the themes it is the newer VOLT theme is a theme that converts much higher than all the other themes, the older Summit theme converts the lowest. Research states average e-commerce conversion rates to be between 1% ‐ 2%*, which sets the benchmark at 2%+ conversion rate.
3.35%
Avg. conversation for the Volt theme
8
New themes released since 2016
~75%
Reduction in development time for themes
Some of our wonderful clients that have trusted Intelivideo themes to grow their VOD subscriber base are: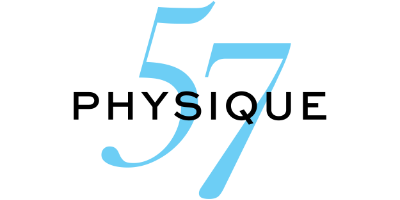 Last updated February 2021.
What's Next?
Would you like to know more?
Curious about some of my findings, the theme that missed the mark, theme conversions and how I managed to save ~75% on theme development time without sacrificing the user experience?