Intelivideo
Growing a subscriber base

with the platform's Video on Demand themes

Intelivideo is a Video on Demand platform that helps content owners sell their content to their customer base.

In 2016 the platform makes the shift in focus from transactional sales to a subscription based sales model, resulting in a big change for the themes on the Denver based VOD platform.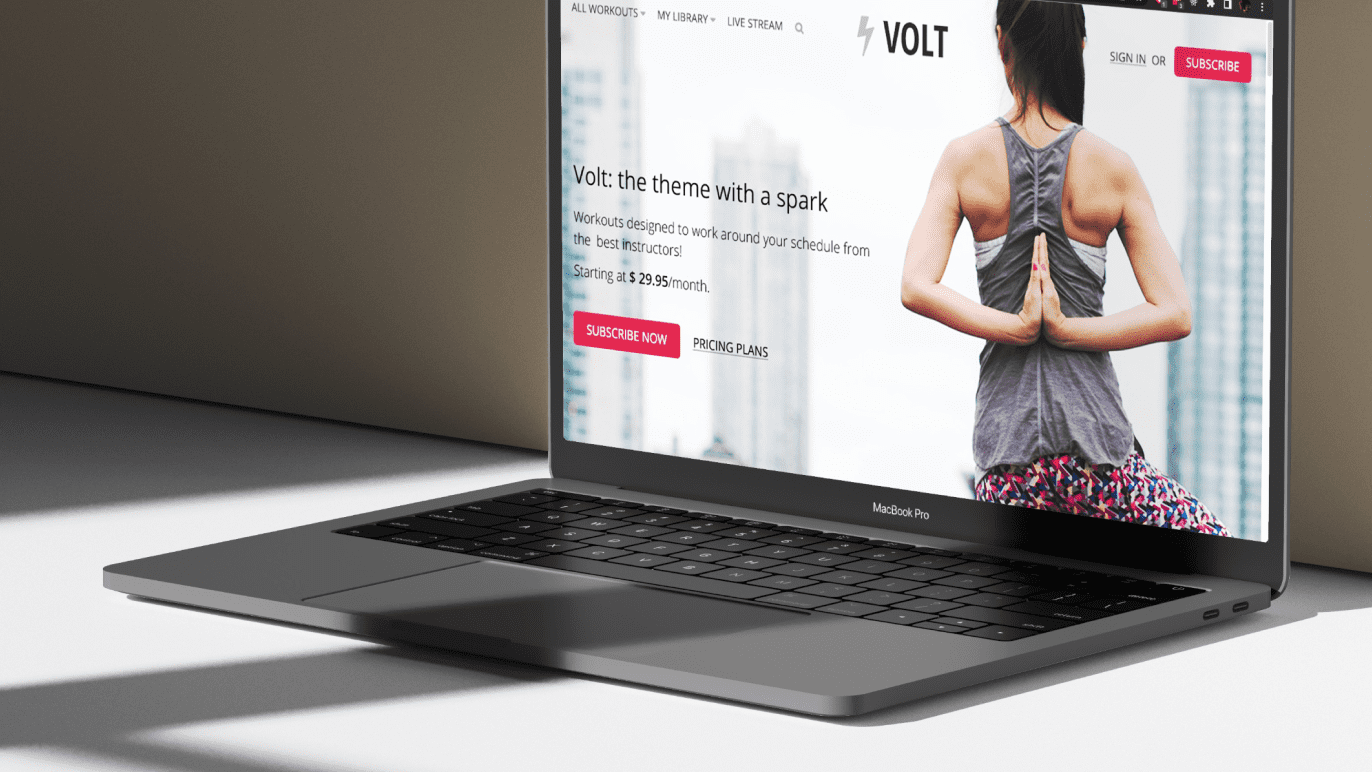 My Involvement
UX Research,
Workshops,
User Testing & Analysis,
Prototyping,
Visual Design,
Performance Monitoring,
Feedback Gathering,
Stakeholder Collaboration,
Theme Strategy,
ADA Compliance,
Code Implementation (HTML/CSS, liquid)
Environment
Web-based Browser (Responsive)
---
Research
Extensive research and customer feedback uncovered three primary problems with adding subscription support the existing themes
Too Rigid
Themes have their own unique structure making the adding of features to these themes cumbersome.
Too Slow
Theme design and development is outsourced and it takes 6-9 months to create a new theme.
Too Custom
They are designed for a specific client making them hard to retro-fit for the other clients.
How might we make Intelivideo themes adaptable, lean and flexible?
Approach
Research's primary key findings are turned into goals for the theme redesign to solve for.
Too Rigid
Adaptable
Adding new features to the themes should be easy, and they should require little maintenance.
Too Slow
Lean
New themes should be produced in-house and we want to release more themes more often.
Too Custom
Flexible
They are designed for a specific client making them hard to retro-fit for the other clients.
01.
How might we make it easier to add new features to themes retro-actively?
The existing theme structures have little in common making it cumbersome to add new features to them. Instead, new themes are developed with a standardized structure reducing the learning curve and making the implementation of new features easy.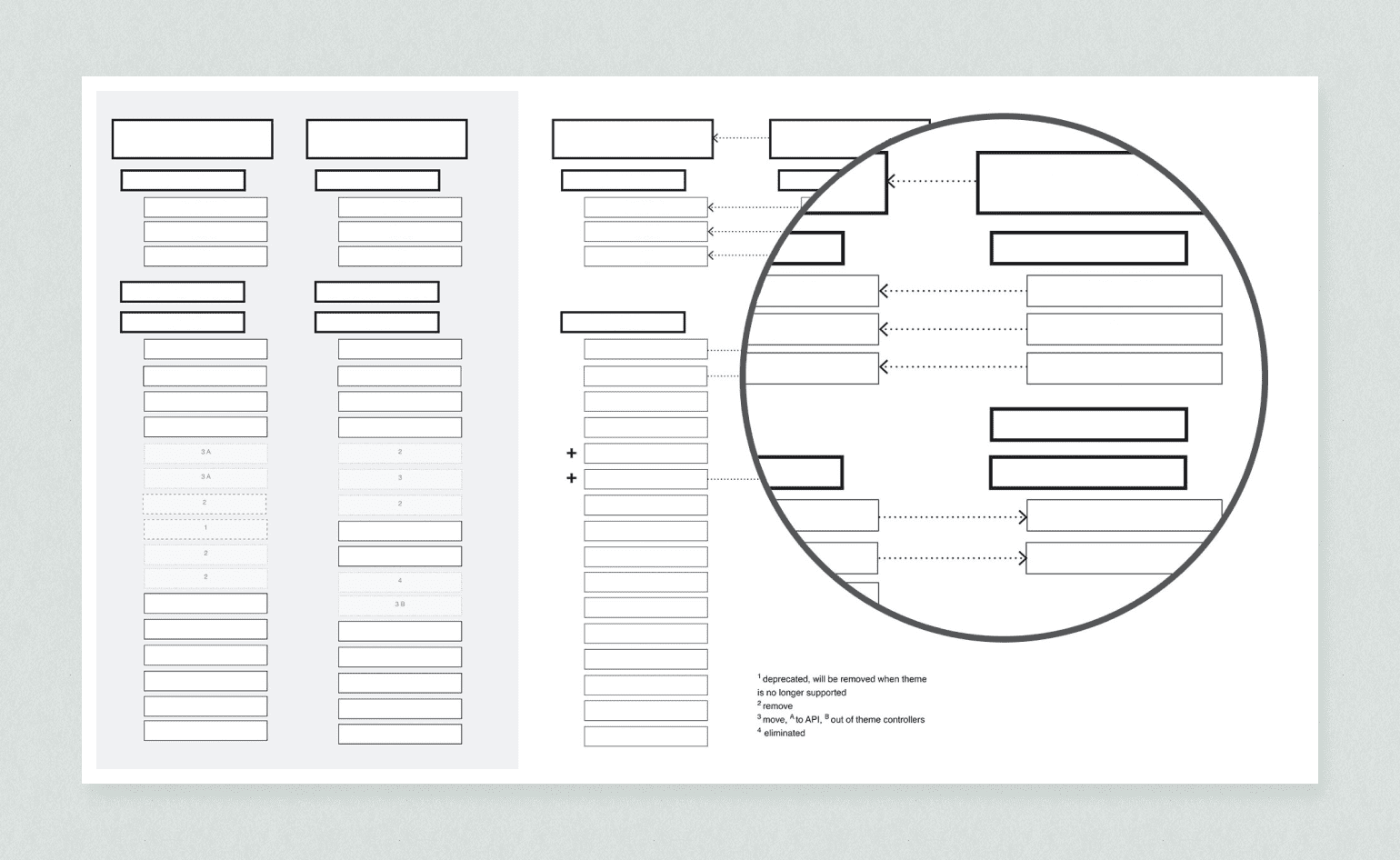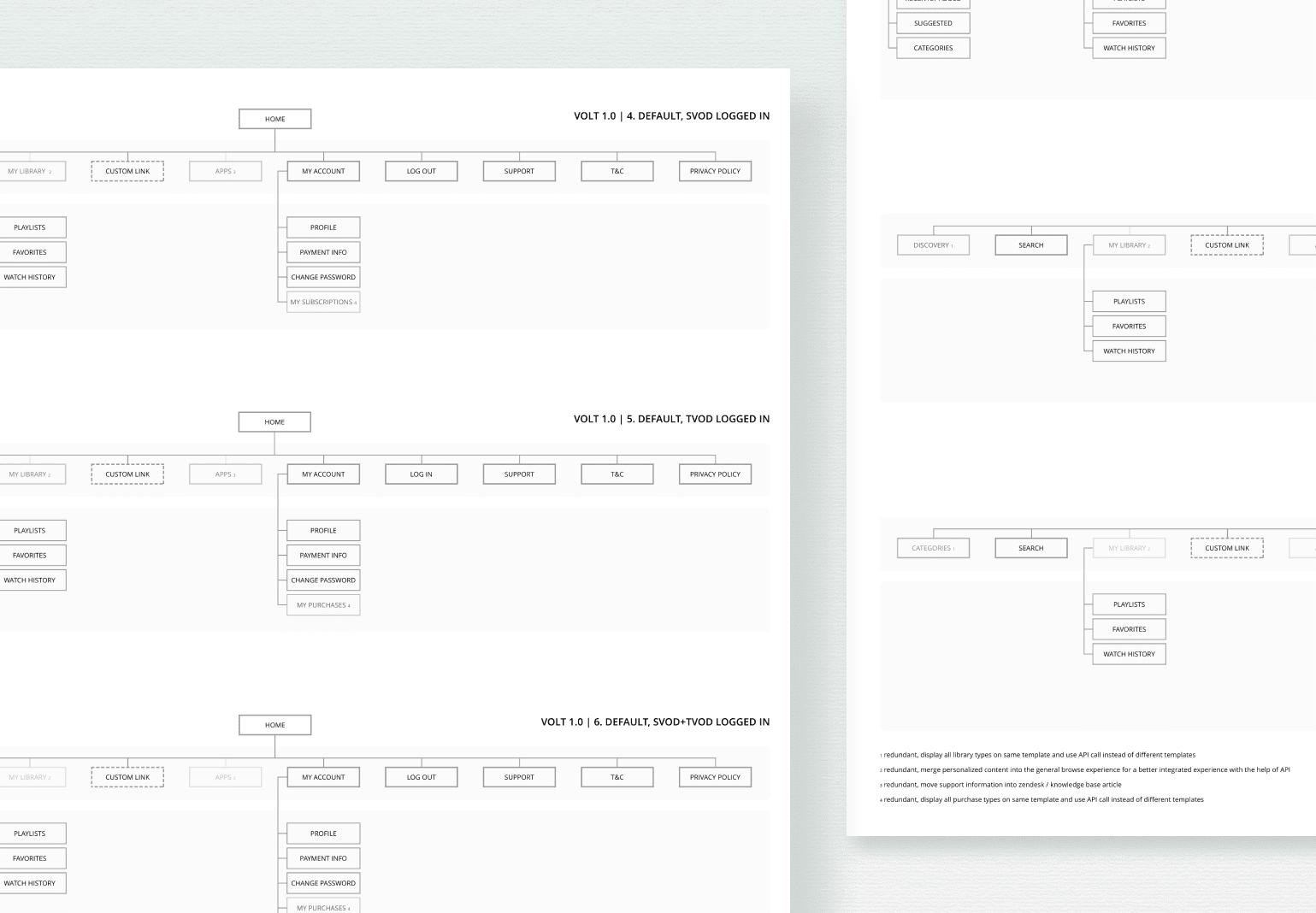 02.
How might we create more themes in less time?
Research what pages are crucial to maintain the theme's uniqueness and which ones are not. Regulate common pages into a master theme structure and reduce development time.
Master theme structure accounts for new and existing purchase options, delivery preferences and library sizes, while making the user experience consistent
03.
How might we make a theme represent a client's brand and preferences well?
An audit of active clients on the platform shows that 97% sells fitness inspired content.
Who might the client be using the sVOD theme?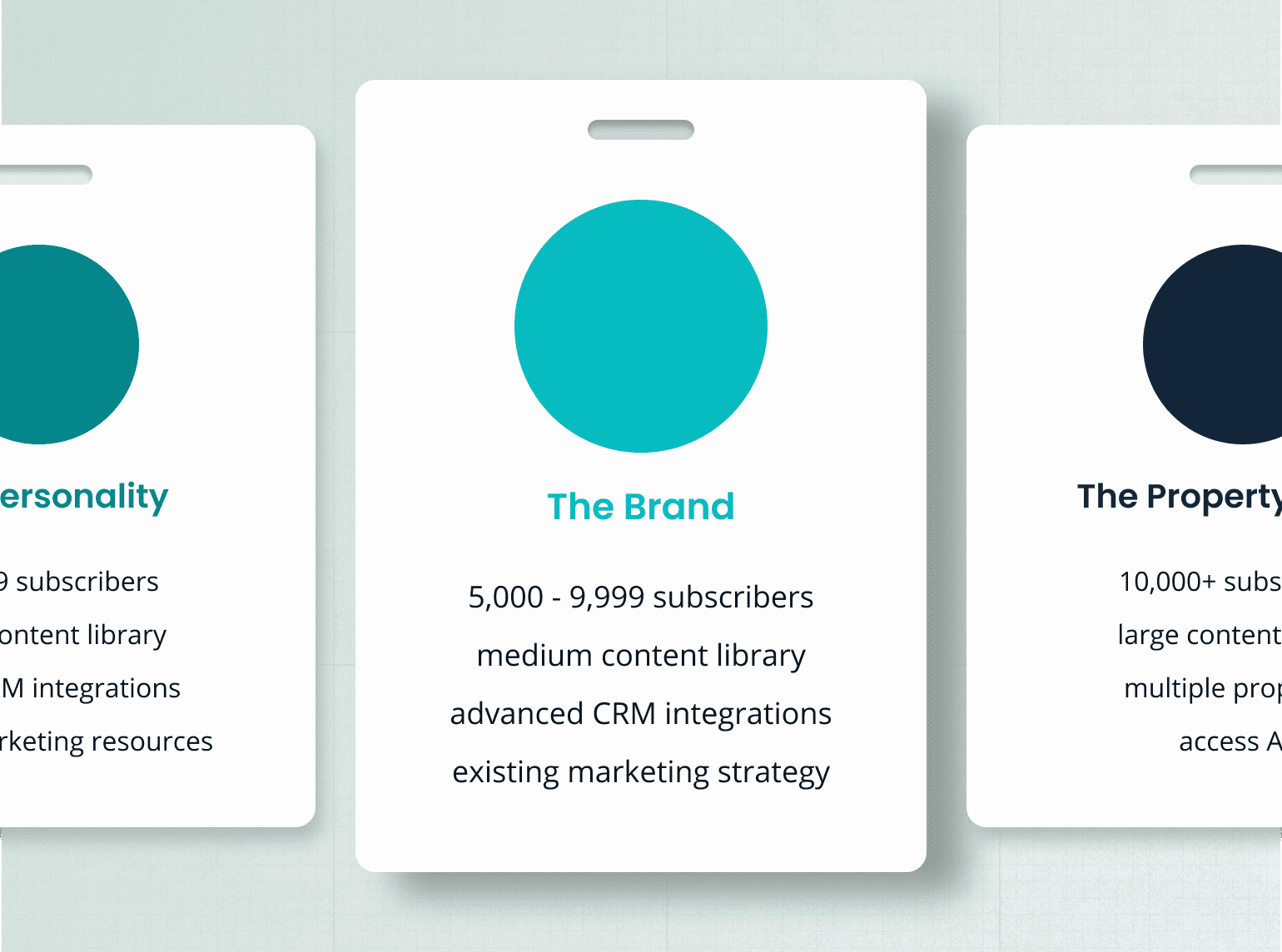 What happens to the current themes?
Current themes will be deprecated in an asynchronous process:
Stabilize existing themes
Fix crucial bugs in legacy themes and freeze theme
Structure landscape research
Explore user needs, flows and architecture design requirements
Define structure
Theme architecture accommodates different price model variations, library sizes and access restrictions
Design new themes
Supporting all sale types to create more theme options for clients to chose from. This will allow them to move off legacy themes.
Retire legacy themes
Move existing clients off of legacy themes.
Design
Content Owner forward
Allow the content-owner and their brand to be on the forefront. Easy to personalize, flexible pricing, product and delivery type options.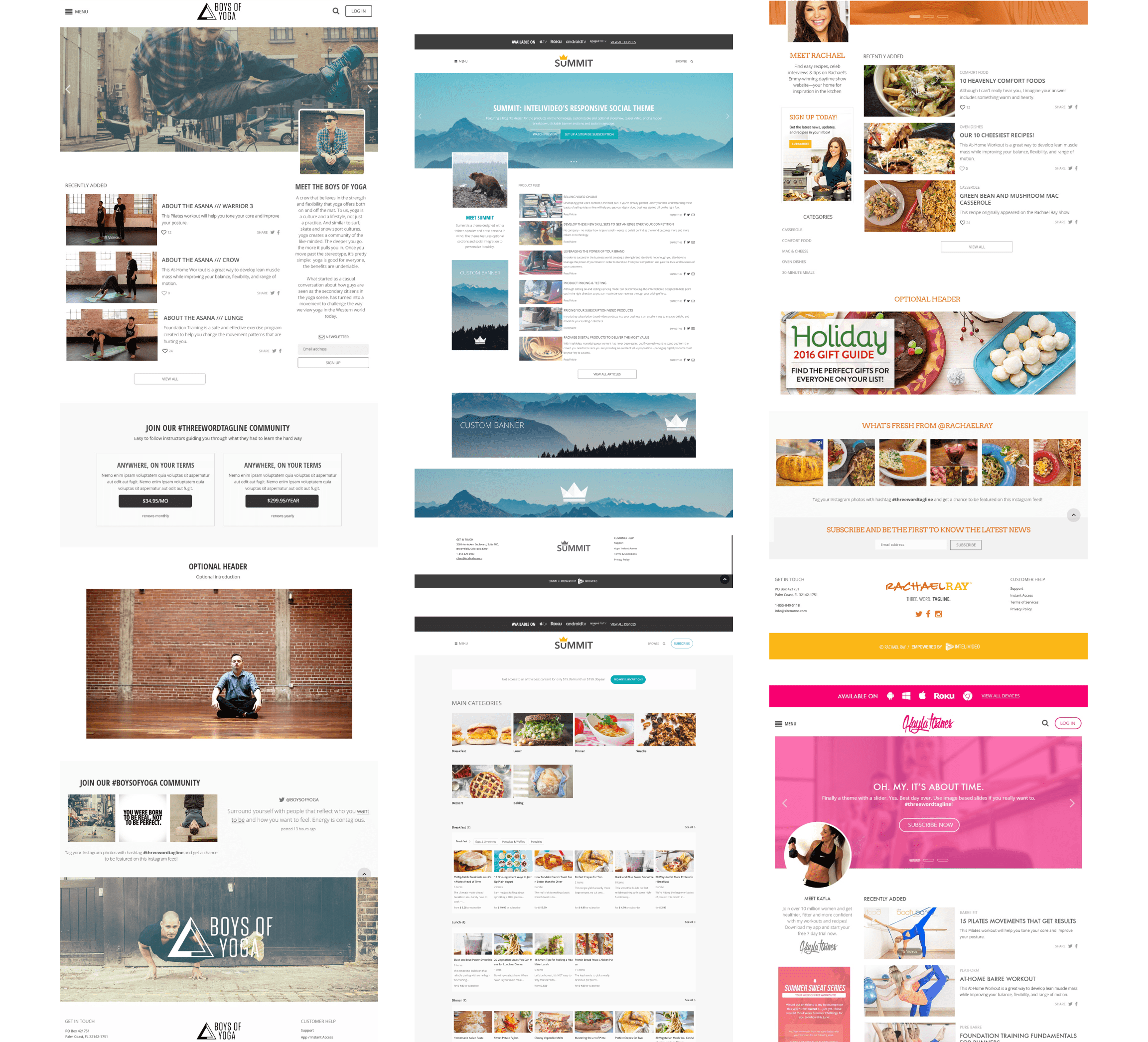 Build to Convert
Themes with a clear focus to help the content owner to grow their Video on Demand business and build a subscriber base.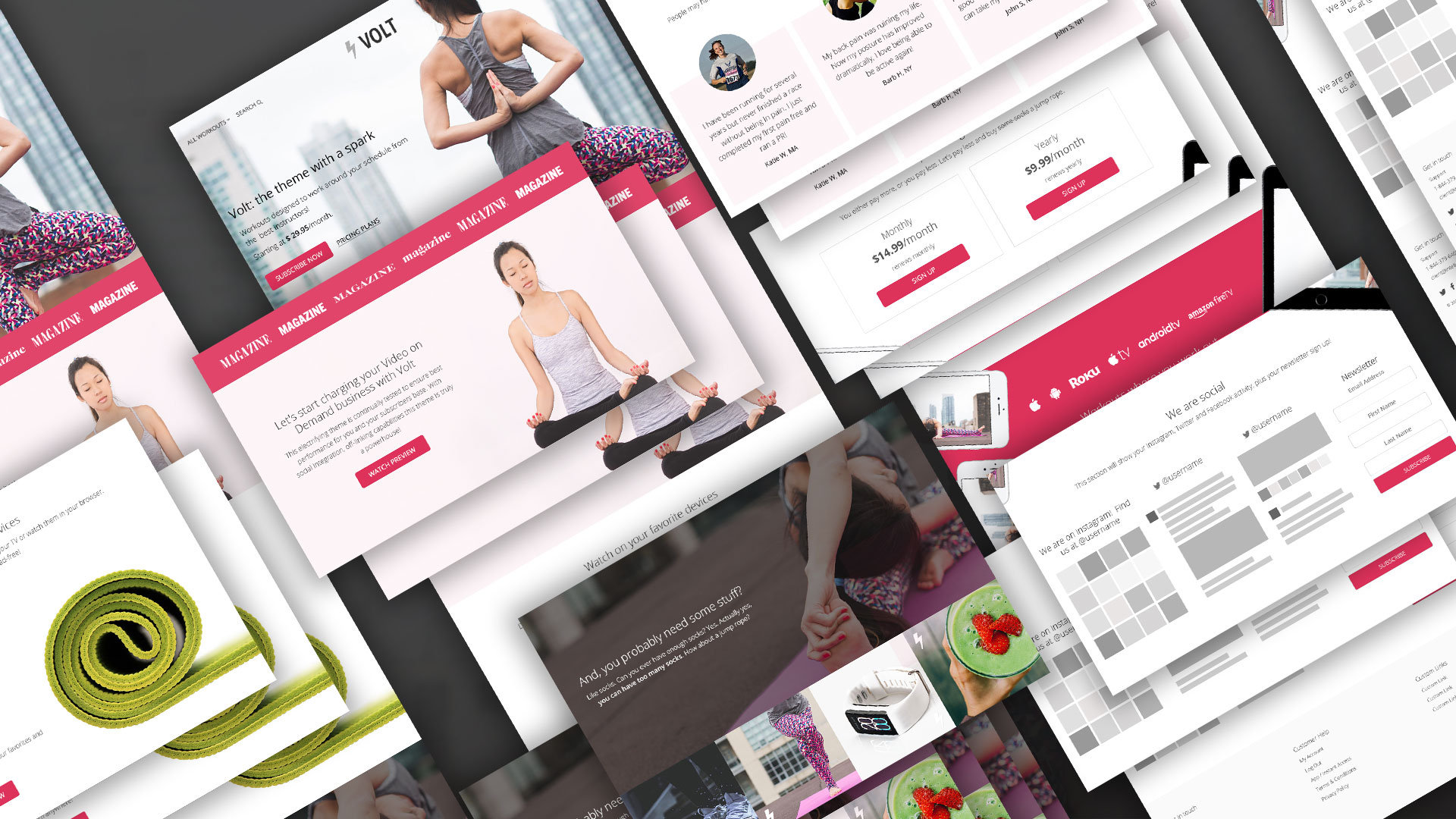 Powerful and Adaptable
Flexible enough to be the delivery page, powerful enough to be a stand-alone website, built to create a deep sense of loyalty with their subscribers. Switching between themes is easy with the consistent asset requirements.
Good, Better, Best.
Each theme is designed as a prototype, and is an improvement based on learnings from customer feedback on the previous theme.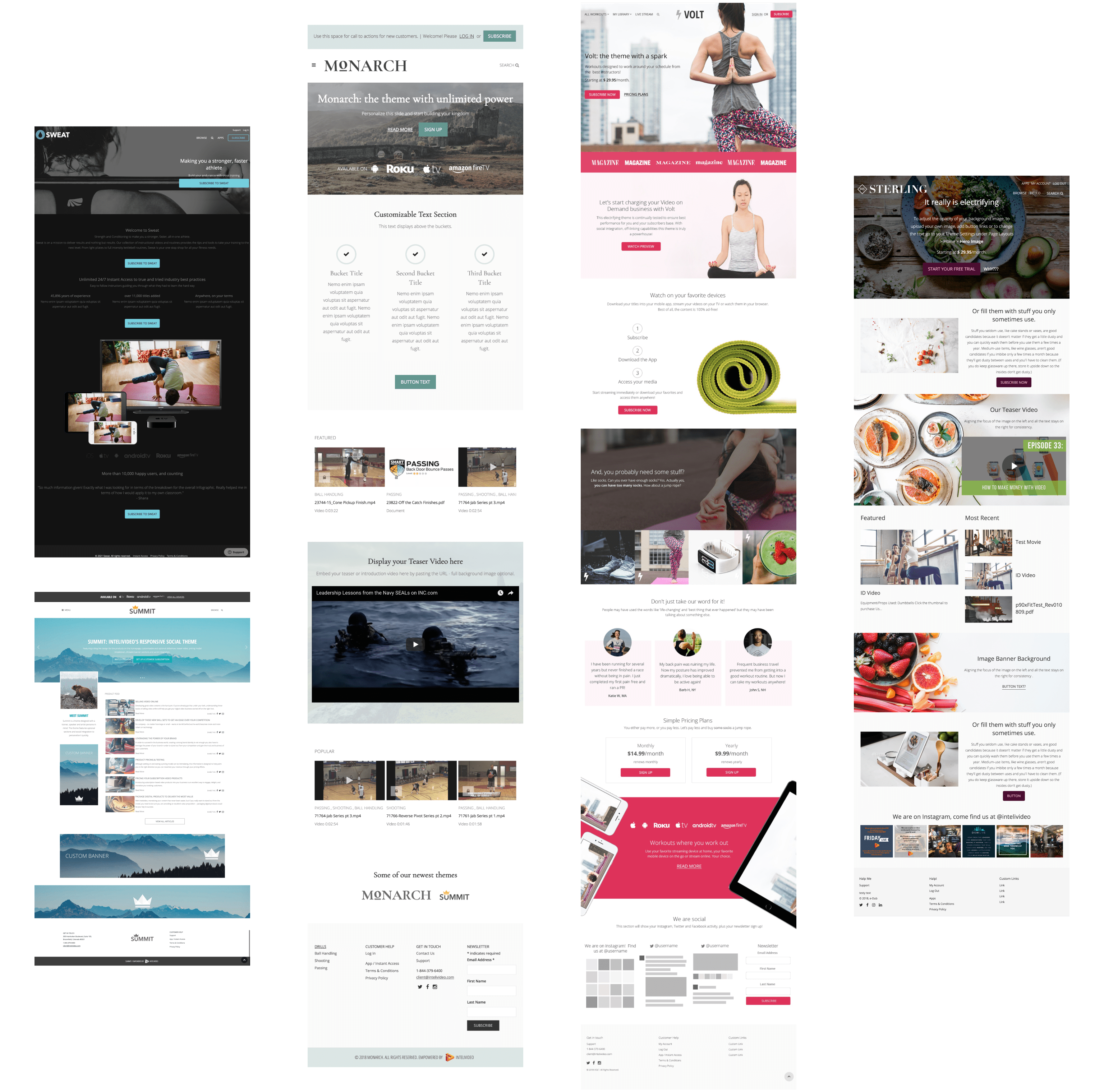 Outcome
Measurable Results
From all the themes it is the newer VOLT theme is a theme that converts much higher than all the other themes, the older Summit theme converts the lowest. Research states average e-commerce conversion rates to be between 1% ‐ 2%*, which sets the benchmark at 2%+ conversion rate.
3.35% Avg. conversation for the Volt theme
8 New themes released since 2016
~75% Reduction in development time for themes
Some of our wonderful clients that have trusted Intelivideo themes to grow their VOD subscriber base are: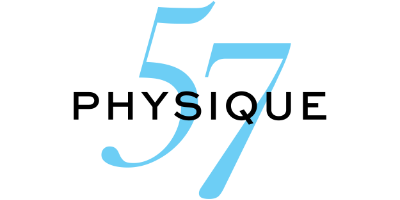 Last updated February 2021.
What's Next?
Would you like to know more?
Curious about some of my findings, the theme that missed the mark overall theme conversions and what my next steps would be?