Intro
Multi-Disciplinary
Originally trained as a traditional Graphic Designer I have taught myself how to code — mostly to ensure proper build-out of the approved designs. I have worked with clients ranging from small non-profits to big international companies, clients with a B2B focus and B2C audiences. I strive to better my work every time, to produce better and leaner code, but most of all, solve problems.
Timeline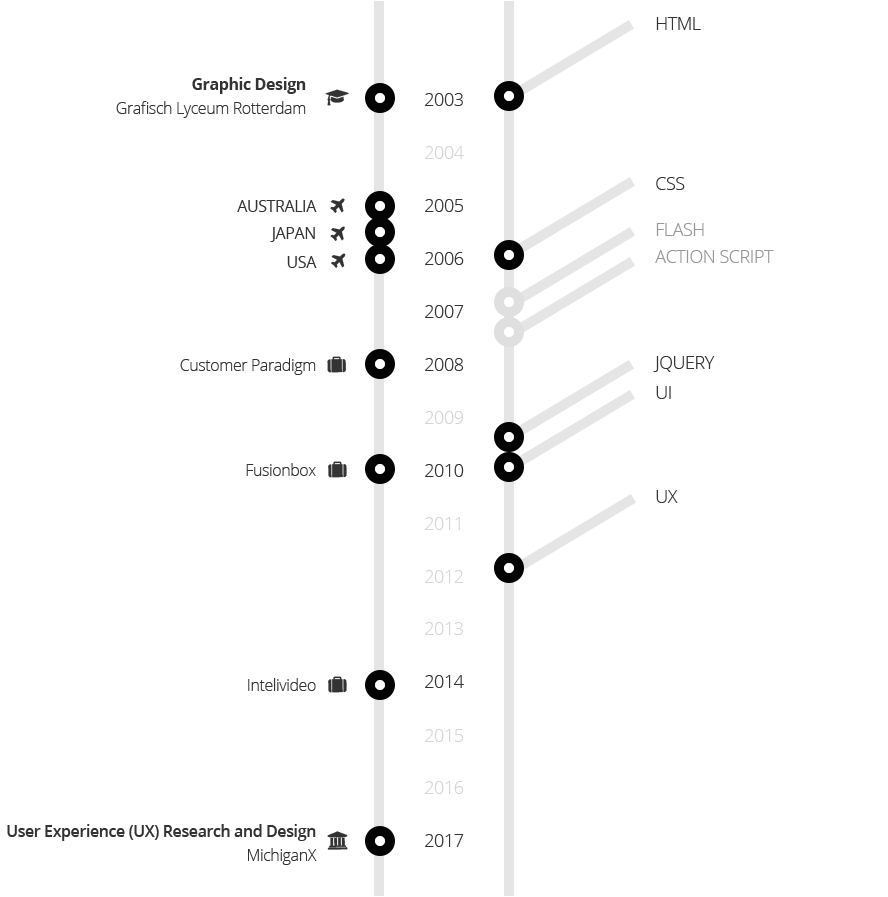 Work in Progress
Video On Demand Theme Development
Currently I hold the title of Creative Developer at Intelivideo, a Video on Demand Platform in Broomfield, CO. In this role I am responsible for the development and mainenance of themes on the platform.